TAKE A TRIP WITH TROP
Fresh ingredients sourced locally. Creative pepper pairings to surprise and delight. Taste the magic:
Get Trop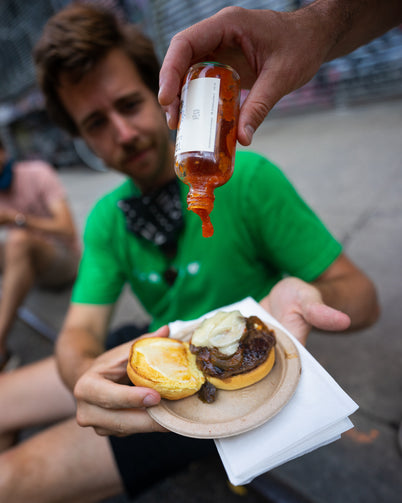 Our Story
The tale of two friends and roommates who turned their enthusiasm for cooking, creating, and sharing into a full flavor startup.
Read More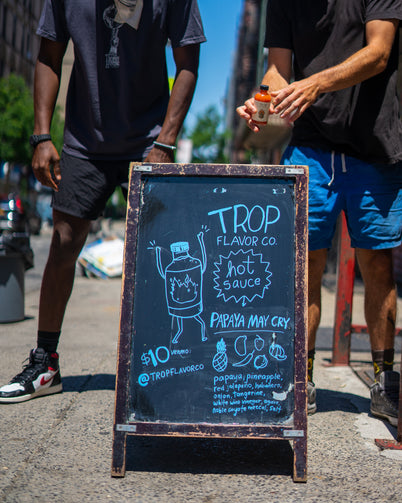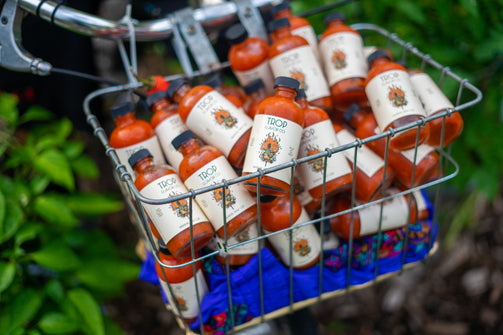 Bike Delivery? This is how we got our start.
Live uptown off Dyckman, down near Greenwood Cemetery, or over in Jackson Heights? Trop's tires traverse all the boroughs of NYC to deliver its unique flavor right to your door.